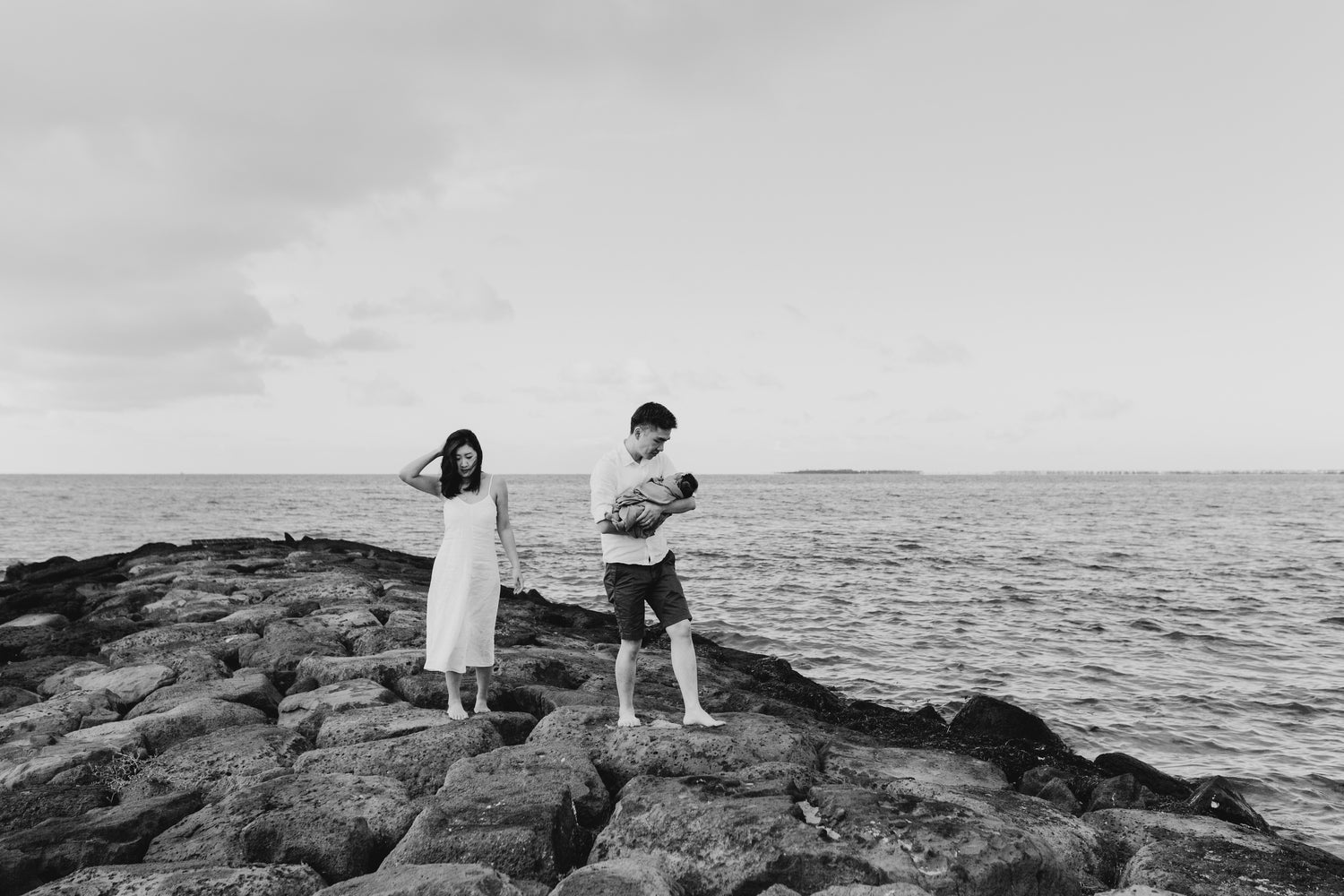 With a desire to live life simply, to live life to its fullest and to be grateful for all that we have.
Clea Curated is a small family business operating in Wollert VIC.
Each collection is thoughtfully curarted by Eliska, bringing together items that naturally blends into your everyday living.