terms and conditions
Terms and Conditions
These terms and conditions govern your use of the Clea Curated online store. By placing an order, you agree to and are bound by these terms. If you are unwilling to comply with these terms then you may not use Clea Curated online store.
Pricing and Payment
All prices on the Clea Curated online store are given in Australian Dollars exclusive of delivery costs.
We accept payment by direct transfer (from AUS customers only), Paypal  and credit card. Credit card payments are processed by Shopify Payments. No card details are stored by Shopify Payments.
Clea Curated online store has no control over any customs or import duties that could be levied when the package reaches your destination country and for which you will be liable. Please see the shipping section for more information about delivery costs and delivery dates.
Availability
All items are subject to availability as we only stock limited pieces of each collection. We will inform you as soon as possible if the goods you have ordered are not available.
Some products are only available to customers in Australia due to shipping restrictions. This will be specified in the description of the product page.
Online Process
We must receive payment in full before your order can be accepted. Once payment has been received by us we will confirm that your order has been accepted by sending an email to you at the email address you provide in your order form. Items will then be dispatched once payment has been received. For more information regarding delivery dates and times please refer to the shipping section below.
Cancellations
Once an order has been placed you are welcome to cancel or make order adjustments prior to order dispatch. Note: orders are typically dispatched same or next day.
Shipping
We use Sendle for all Australia shipping with tracking. Please allow 4 – 10 working days.
Clea Curated online store has no control over any customs or import duties that could be levied when the package reaches your destination country and for which you will be liable.
Returns and Exchanges
There will be no returns or exchanges on sale items. This includes items purchased during Sales. If you are unhappy with your order in any way, it can be returned or exchanged provided that it is as new and in saleable condition.
We will exchange or credit full price items that are returned to us within 14 days of being received by you. We are able to refund full price items that are returned to us within 7 days. Please advise us upon receipt of your purchase if you wish to make an exchange - this is best done via email to info@cleacurated.com.
Please note that all extra postage costs incurred in an exchange are payable by you and return of the new item is subject to us receiving the extra postage costs incurred. Once this is received the new item will be posted immediately.
All sale items are a final sale and are strictly non-returnable.
Returns of faulty items will only be accepted if the goods were faulty when delivered to you; Clea Curated online store makes great effort to check your purchase thoroughly for any faults before sending them out to you. All items returned as faulty will be inspected on receipt and any items that appear to have been damaged or used by the customer will not be accepted as faulty. We will replace a faulty item if a replacement is in stock and available. If you wish to be sent a replacement, please make your request clear when contacting info@cleacurated.com about the fault. Returns of faulty goods must be returned to us within 7 days of being received by you. In case we cannot offer you a replacement, you will have the choice of receiving a credit note or a refund to the value of the item at the time of purchase and any shipping costs incurred.
Returns & exchanges received outside the above time frames will not be accepted. For all returns, except where the item is faulty, you will be required to arrange and pay for the return of the products to us. Please be aware that international customs duties and sales taxes are not refunded for shipments outside Australia.
We will only accept returns provided where the goods in question are returned by you and received by us in the condition they were in when delivered to you. If you do not return the goods delivered to you or do not pay the costs of delivery, we shall be entitled to deduct the direct costs of recovering the goods from the amount to be re-credited to you. We will not accept returns for any non-faulty items that have been used or incurred wear and tear.
Shipping charges from the original order are non-refundable.
We highly recommend sending returns back with a track and trace number so it won't get lost in the mail.
Content Accuracy
We take every care to ensure that the description and specification of our products are correct at the time of publication. However, while the colour reproduction of the products is a close representation, we cannot accept any responsibility for any variation in colour caused by the browser software or computer system used by you.
Prices on the site are current at the time of display and subject to variation without notice. We will do our best to display accurate descriptions and pricing but are unable to warrant the site be error-free. We shall not be liable to any person for any loss or damage which may arise from the use of any of the information contained in any of the products on this website.
Privacy and Security
We are committed to protecting our customer's privacy. Clea Curated will never distribute any personal information to third parties under any circumstance, including those who subscribe to our mailing list. The information we collect is used solely to process your order and stay in touch with you.
Joining the Clea Curated mailing list is optional, although recommended. It will allow us to keep you up to date with the latest info including what's new in store. If you have signed up to our mailing list and would like to unsubscribe simply email us with unsubscribe in the subject area, and you will be removed immediately.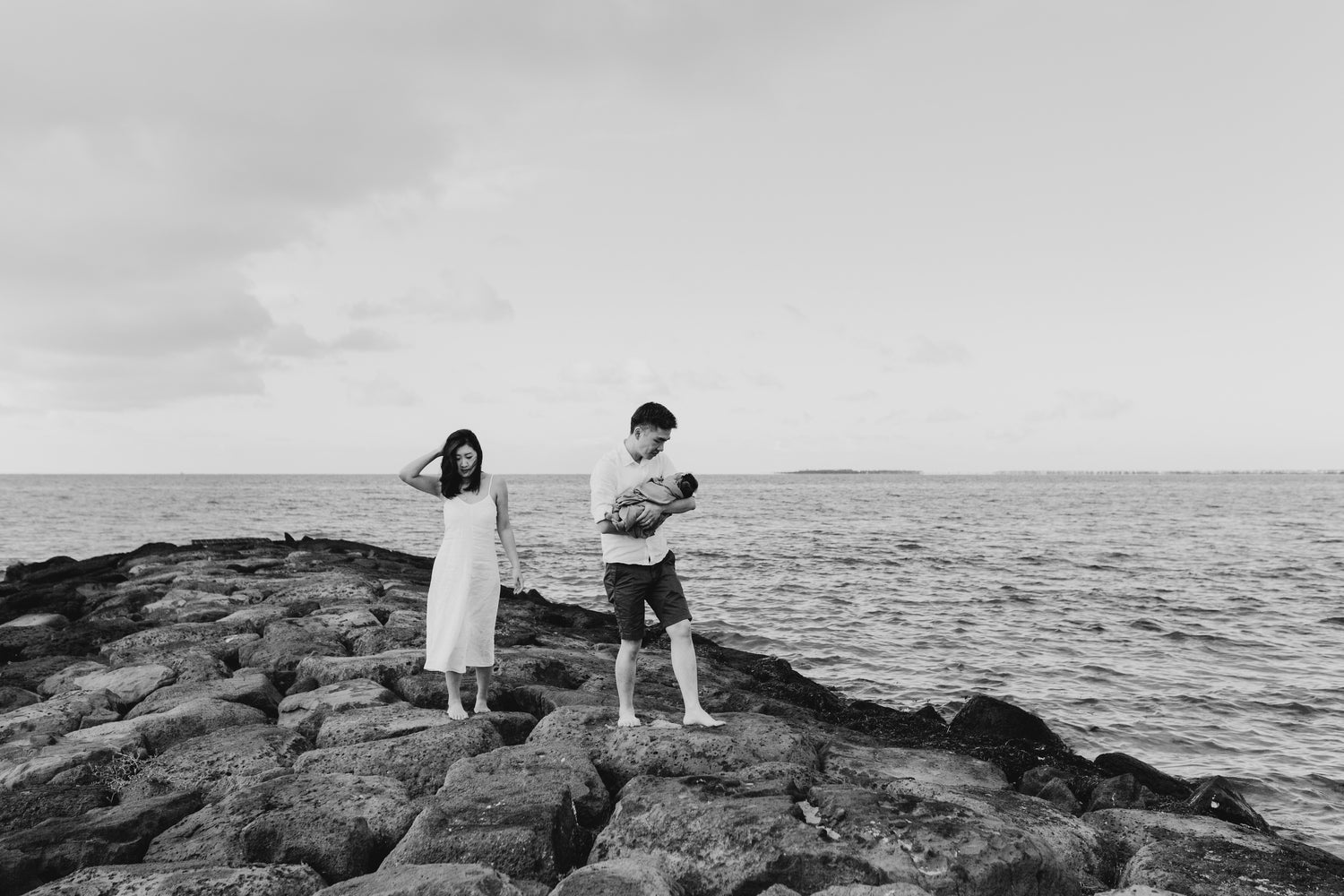 With a desire to live life simply, to live life to its fullest and to be grateful for all that we have.
Clea Curated is a small family business operating in Wollert VIC.
Each collection is thoughtfully curarted by Eliska, bringing together items that naturally blends into your everyday living.